Sights in Balatonfüred and in the surrounding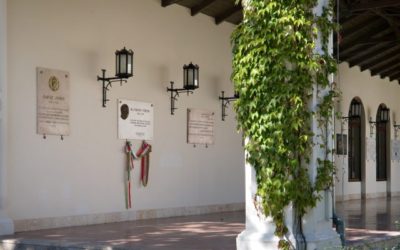 The memorial boards of famous writers, artists and scientists with close ties to Balatonfüred can be found here. 8230 BALATONFÜRED, GYÓGY TÉR 1.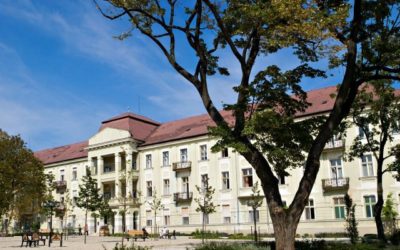 It was built between 1869 and 1871. Several famous politicians, scientists and poets were cured here. 8230 Balatonfüred, Gyógy tér 2.  Tel.: +36 87/584-539 www.bfkor.hu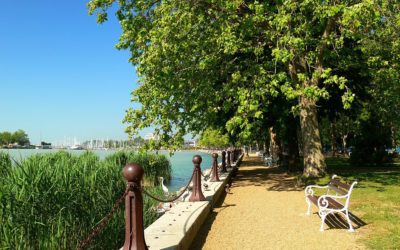 The promenade is named after the Nobel-prize winner Indian Poet Rabindranath Tagore who was healed in the autumn of 1926 in the Hospital for Heart Diseases. We can find his memorial tree and statue in the east side of the promenade. In the park of the memorial trees...